How did we start?
The Coding League was started in 2016 by Alexandra Roumeliotis, a then high school junior from San Francisco, CA.
Alexandra started her coding journey during the summer of 2011. Determined to program her own facial recognition app, she learned to code through free online courses. Although she didn't end up coding the app that summer, she did begin her love through computer science that she has been passionately spreading ever since.
Through advocating for computer science education at local middle schools, Alexandra soon realized that not everyone had the same opportunities as herself. Many low-income students did not have access to a computer for frequent use, or even Internet connection. Although many non-profit computer science organizations for youth exist, many don't have the technology and resources to accommodate students of all financial backgrounds. Through The Coding League, Alexandra hopes to promote diversity in tech by giving low-income students the resources to learn computer science, and working to advocate for women and minority representation.
What do we do?
The Coding League works to give everyone the opportunity to learn computer science.
No access to technology means no access to computer science. It's a fact. We partner with local non-profit organizations that advocate for youth computer science education, and work to give them the resources and technology they need to accommodate students of all financial backgrounds. Through technology drives and our corporate and community sponsors, we obtain various computers and technology that we distribute to our partner organizations so they can work to make a difference. All money goes towards purchasing and refurbishing used technology.
We partner with community organizations to hold engaging youth-driven workshops to middle school youth. While some workshops are open to the public with limited space, others are specific to youth organizations, schools, or self-identifying factors. All workshops are 100% free of charge, and any technology needed will be provided.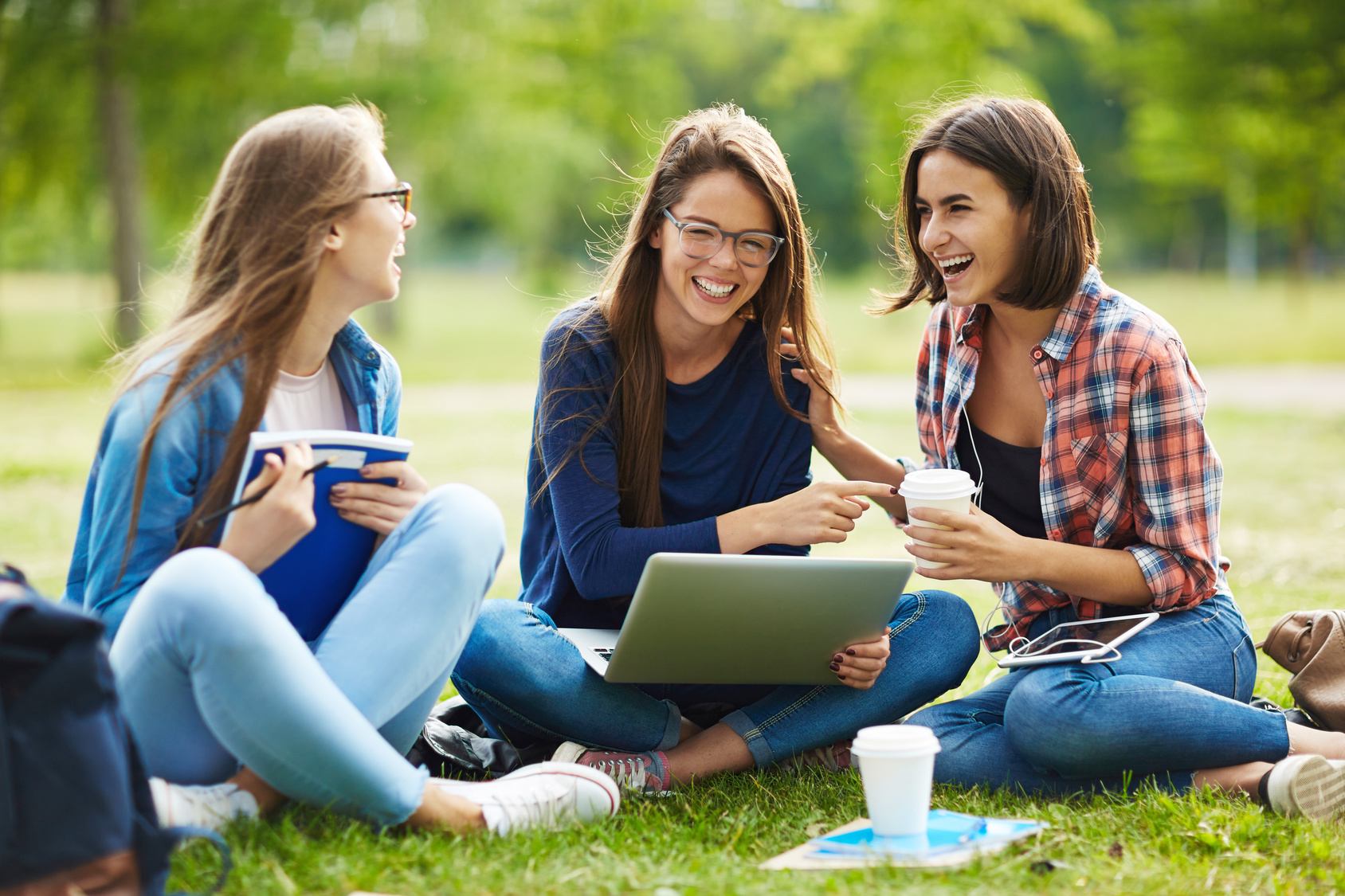 Through our global chapters, we are able to maximize our impact. Chapters are led by highly motivated and driven students committed to making a change in their community for computer science education.
Each chapter chooses an impact project and articulates a specific goal that they will work to meet over the course of the year. Impact projects include fundraising, technology drives, and community impact, where chapter leaders work directly with middle school youth.
Chapter leaders are given support and resources through The Coding League mentors, available through e-mail.